Before baby Webb was born into this world, doctors already discovered that he had a heart abnormality known as congenitally corrected transposition of the great arteries (CC-TGA). After many discussions with pediatric cardiologists, Webb's parents decided he would have a pacemaker implanted very early into his life. Within days of being born, Webb's surgery was a success, but bigger trouble was looming around the corner.
A sudden staph infection from his surgery caused Webb to stay hospital-bound for the next six weeks. Maybe the infection was a good omen, as it was discovered during this time that Webb also had a hole in his heart between the lower two chambers and they would require very dangerous open-heart surgery. Doctors needed to wait until he was six months old to close the hole, as they felt it lessened some of the risk.
However, while waiting for surgery Webb went into cardiac arrest. CPR was applied for 70 grueling minutes until his heart began to beat again. While doctors were able to revive Webb, he suffered immense brain damage.
The medical team advised Webb's parents, Kara and Steven, that chances were good that Webb would never show emotion, walk, talk, or even know how much his parents loved him. In their own words, they advised Kara and Steven to "let him go comfortably," but Kara insisted this decision was not her own, but the God she and her family deeply trusted in.
Webb would be given every chance to survive and his doctor's supported the decision.
Since he wasn't able to come off the ventilator, doctors placed a tracheostomy tube in his throat for breathing, a feeding tube in his belly for eating, and a Nissen clamp on his stomach to prevent him from vomiting. Doctors also warned that Webb needed a heart transplant, but his brain damage disqualified him from accepting one from a donor. Nevertheless, Webb's parents persisted.
Seven months after Webb was born, his heart function actually began to improve, which allowed doctors to finally (and permanently) close the hole in his heart. A year after he was born the trach was removed and by October of the same year his feeding tube was also taken out. Webb was doing the impossible: thriving at life!
Today, Webb is 5 years old and suffers from cerebral palsy and dystonia in his limbs. He's yet to crawl, sit up or walk by himself, but he's very alert and equally very aware of his family's love for him, including his two older brothers Will and Wade. Against all odds, Webb can understand what's being said to him and can even say a few select words. Most importantly, he's a beacon of light, love and joy for his family, their friends and his community in rural Alabama.
He's made incredible strides over the past few years and that was in large part to his will to survive mixed with constant therapy. With the financial help of the amazing people at Otteroo, Holton's Heroes was able to provide Webb with his very own in-home stander (watch the adorable video below). While us able-bodied folks don't think about it much, the benefits of being in a standing position are endless. From awareness improvement to better organ functionality to the simple social aspects of standing tall, Webb will be able to continue to defy the odds and get even closer to learning to walk one day.
The founder of Otteroo, Tiffany Chiu, approached our nonprofit after she saw a video of our very own Holt using their product on Facebook. She was already in the process of exploring the potential benefits for children like Holt and Webb, so this seemed like a perfect marriage. She, along with her partners, were anxious to make a difference in the world of pediatric brain injuries and pledged financial help to one of our upcoming heroes. Otteroo was an integral part in making this happen and we are truly grateful. To learn more about Otteroo and how your child could benefit from their products, please visit them here. To see the Otteroo in action, check it out here.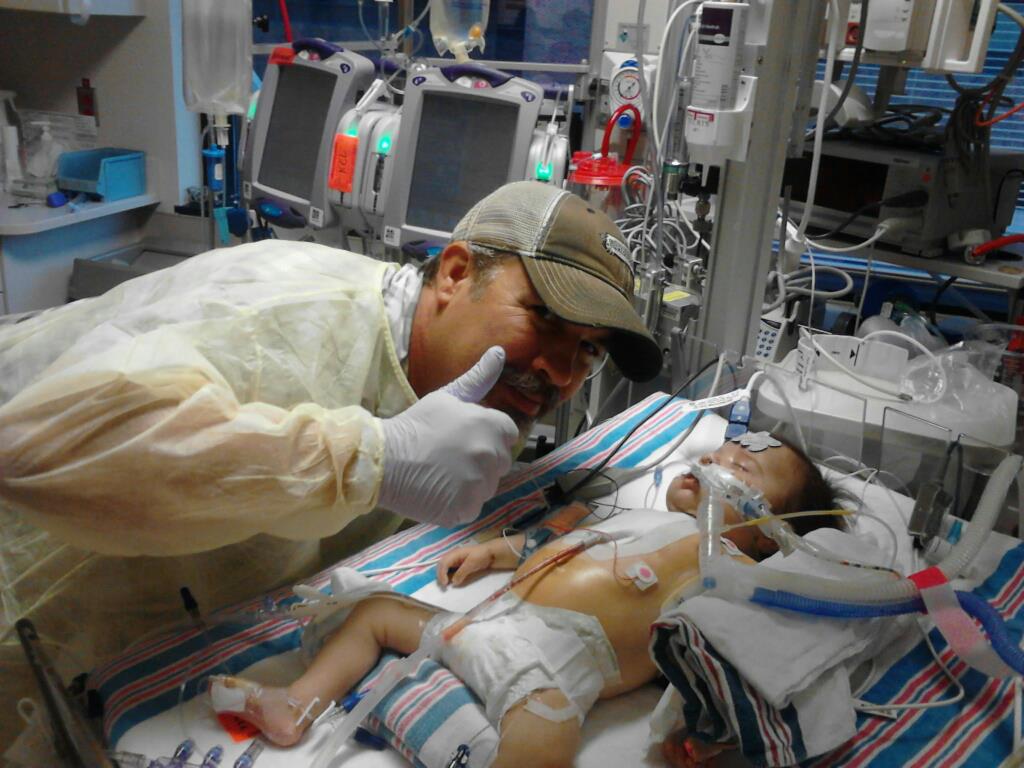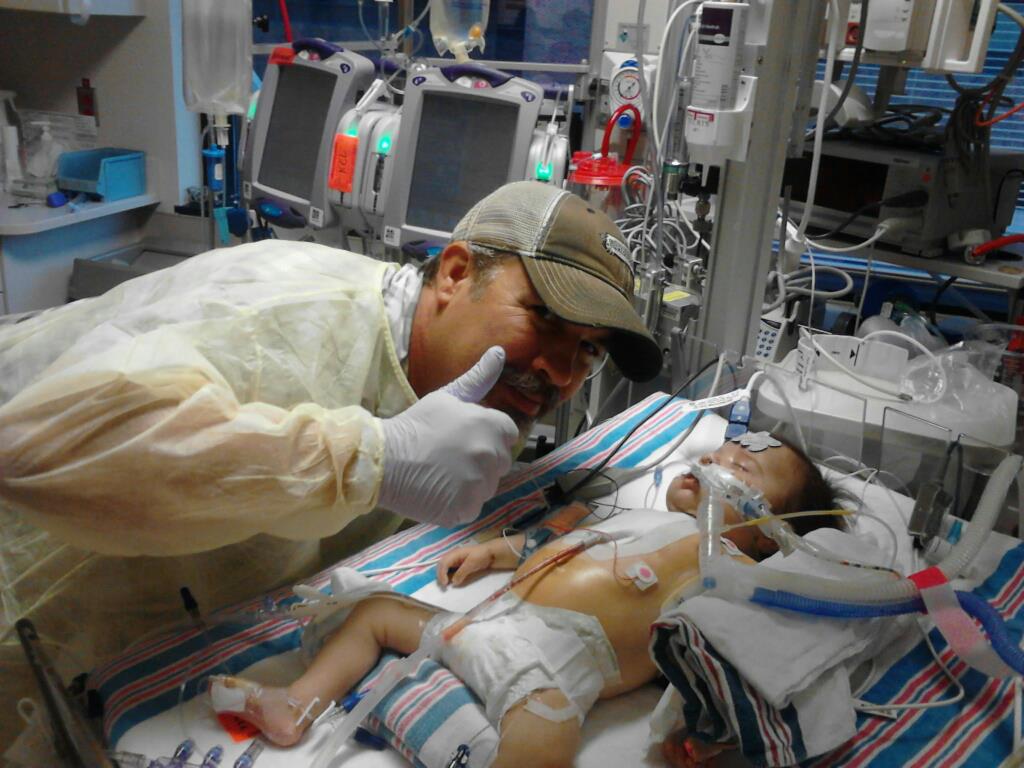 WATCH OUR COMMERCIAL BELOW